Honor Course
ENTERPRISE HONOR
SHUNFA sewing machine is increasingly favored by global customers due to its superior quality. And SHUNFA becomes the excellent brand in world sewing machine industry. SHUNFA has won a number of honors: 'CHINESE QULIATY PRODUCTS', 'ZHEJIANG FAMOUS BRAND', 'CHINA FAMOUS BRAND', and 'OEM OF GLOBAL FAMOUS BRANDS'. Furthermore, SHUNFA has been awarded the titles of 'NATIONAL HIGH-TECH ENTERPRISE', 'FAMOUS TRADEMARK OF ZHEJIANG', 'JIAOJIANG GOVERNMENT QUALITY PRIZE' and so on.
SHUNFA has owned 2 CERTIFICATES OF INVENTION PATENT, 19 CERTIFICATES OF UTILITY MODEL PATENT and 10 CERTIFICATES OF DESIGN PATENT. SHUNFA always insists on technology and product innovation, refines production to ensure the product quality of sustainability and reliability. SHUNFA is dedicated to realizing the great vision of 'SMART SEWING' and developing towards a first class professional and international corporation.
'TOP 10 ENTERPRISES OF SEWING MACHINERY INDUSTRY IN CHINA LIGHT INDUSTRIES'
'TOP 30 ENTERPRISES OF CHINA LIGHT INDUSTRY EQUIPMENT MANUFACTURING'
'TOP 100 ENTERPRISES OF CHINA LIGHT INDUSTRY'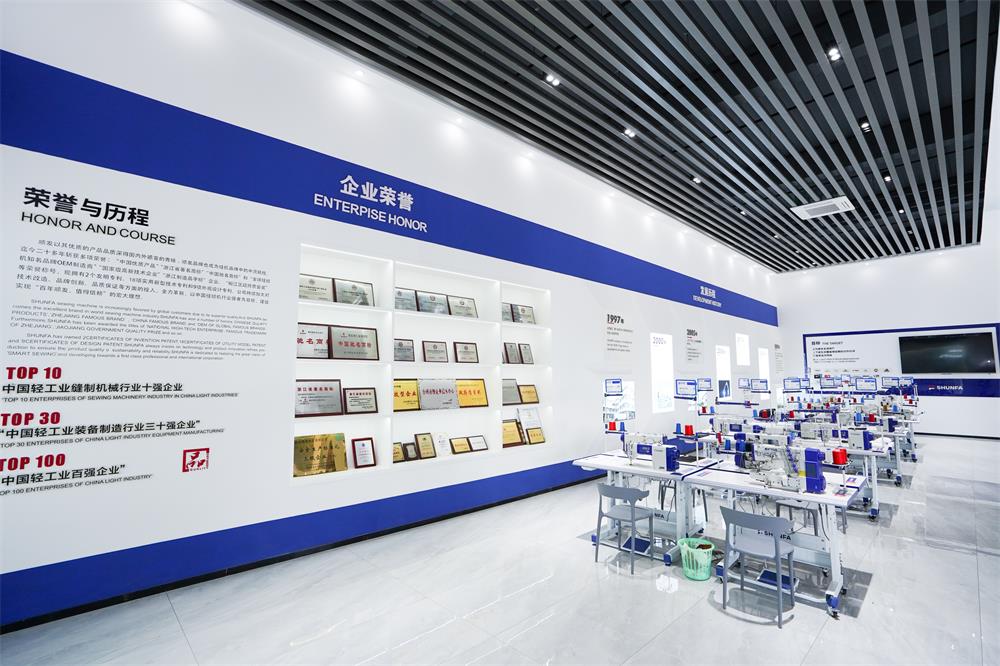 DEVELOPMENT HISTORY
1997
SHUNFA company is founded, and the first SF26-1 bag closer is launched into the global market.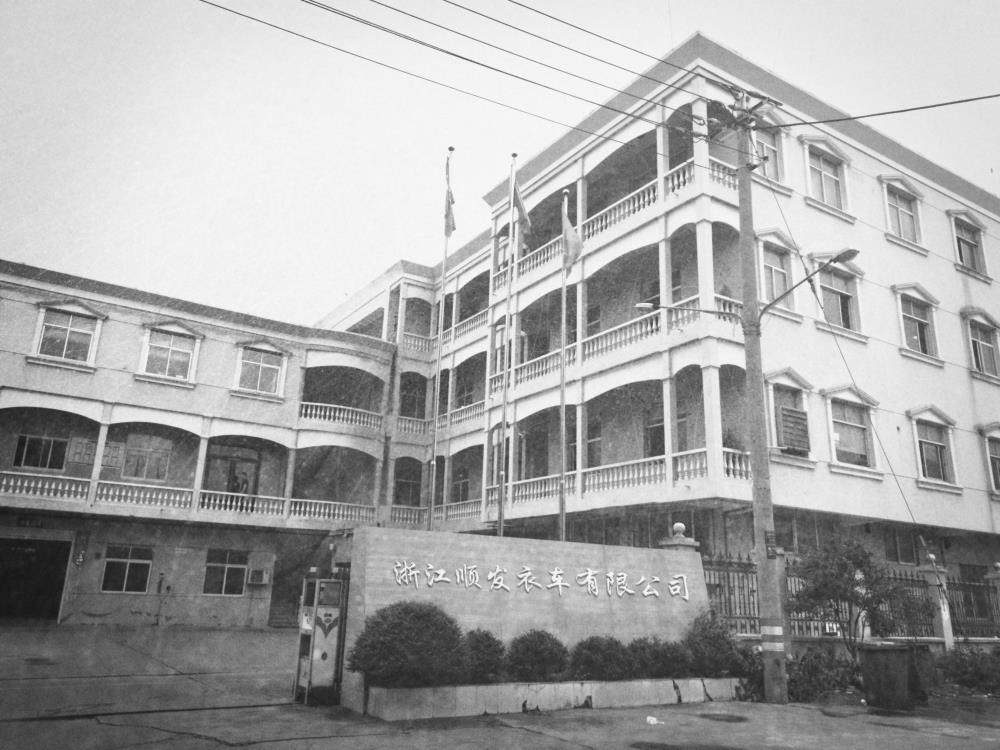 2000
SHUNFA adjusts product structure, and focuses on the production of lockstitch, overlock, and interlock sewing machine series.
2005
SHUNFA expands its production capacity and moves to the new plants on 18th October.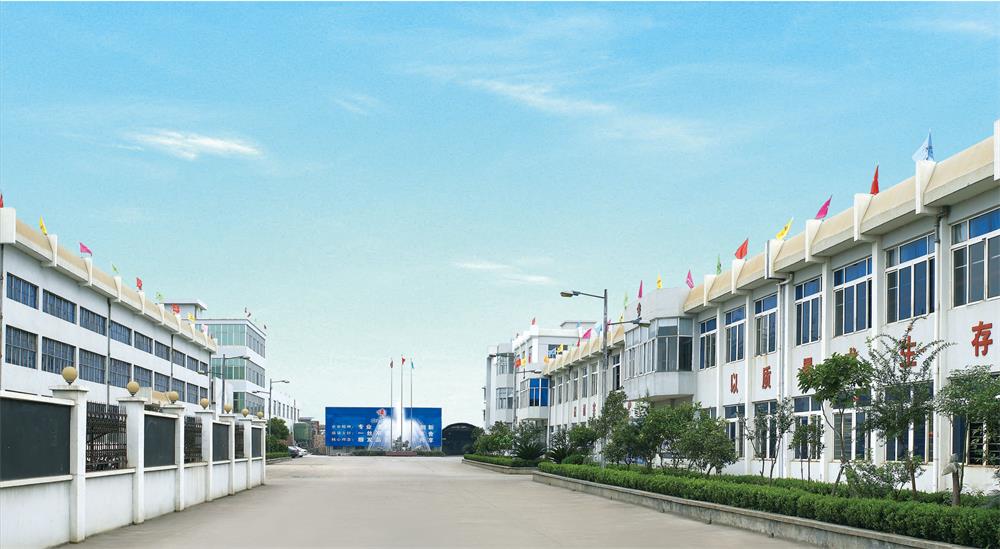 2006
SHUNFA woks together with TYPICAL who is the leader in sewing machine industry, and carries out comprehensive cooperation.
2011
Through transformation and upgrading, SHUNFA reaches great achievement in new technology and automation.
2016
The first sewing machine with screen touch technology is launched, and becomes the industry trend.
2018
SHUNFA opens the era of manufacturing automatic equipment including before-sewing and after-sewing series.
2021
SHUNFA completes the building of new factory which integrates the processes of casting, finishing, spraying and assembly. And strives for the management system of Lean Manufacturing.